Friday, 27 August 2010
i can't resist alexander wang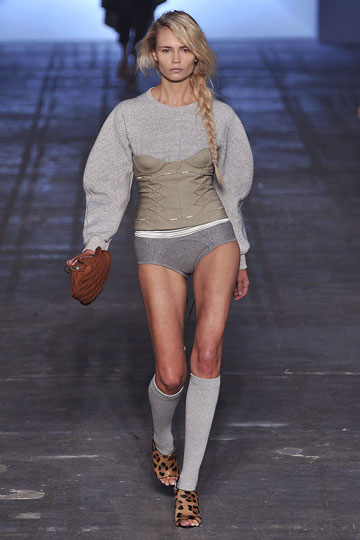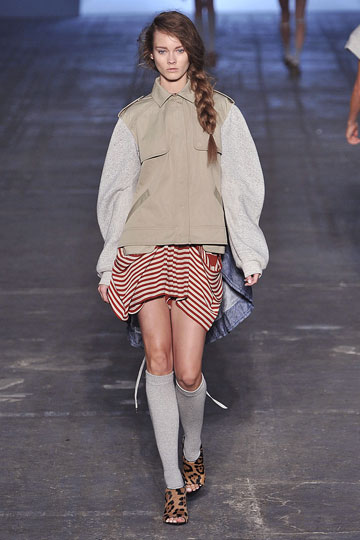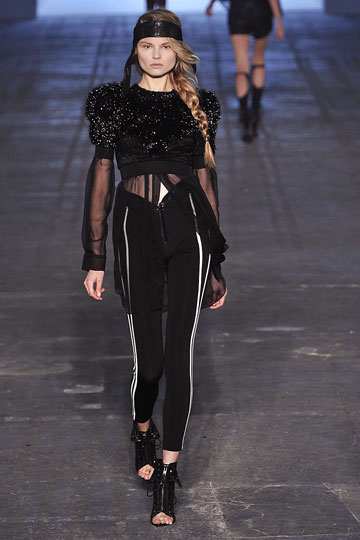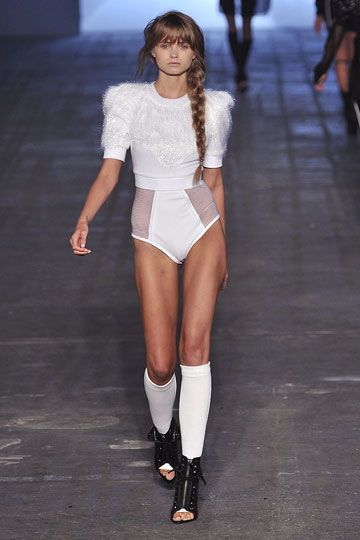 Posted by

vintageluxxe
at 10:51
1 comments

i absolutely love it.

Wednesday, 25 August 2010
and whilst browsing the vogue website it doesn't let you forget it!

Posted by

vintageluxxe
at 10:00
0 comments

I really like this second collection that he has for debenhams, its a great improvement on his first. When I get paid I think I shall be buying the brown bag and the bowler hat.
Posted by

vintageluxxe
at 09:51
0 comments

i dont have a working internet at home and have to steal my boyfriends so thats why i havnt posted much!
Posted by

vintageluxxe
at 09:49
0 comments